"Whenever millions of people do the same thing, it has an impact on our planet. Sooner or later. For better or for worse."


Volker Schittny, Founder of Kleine Tat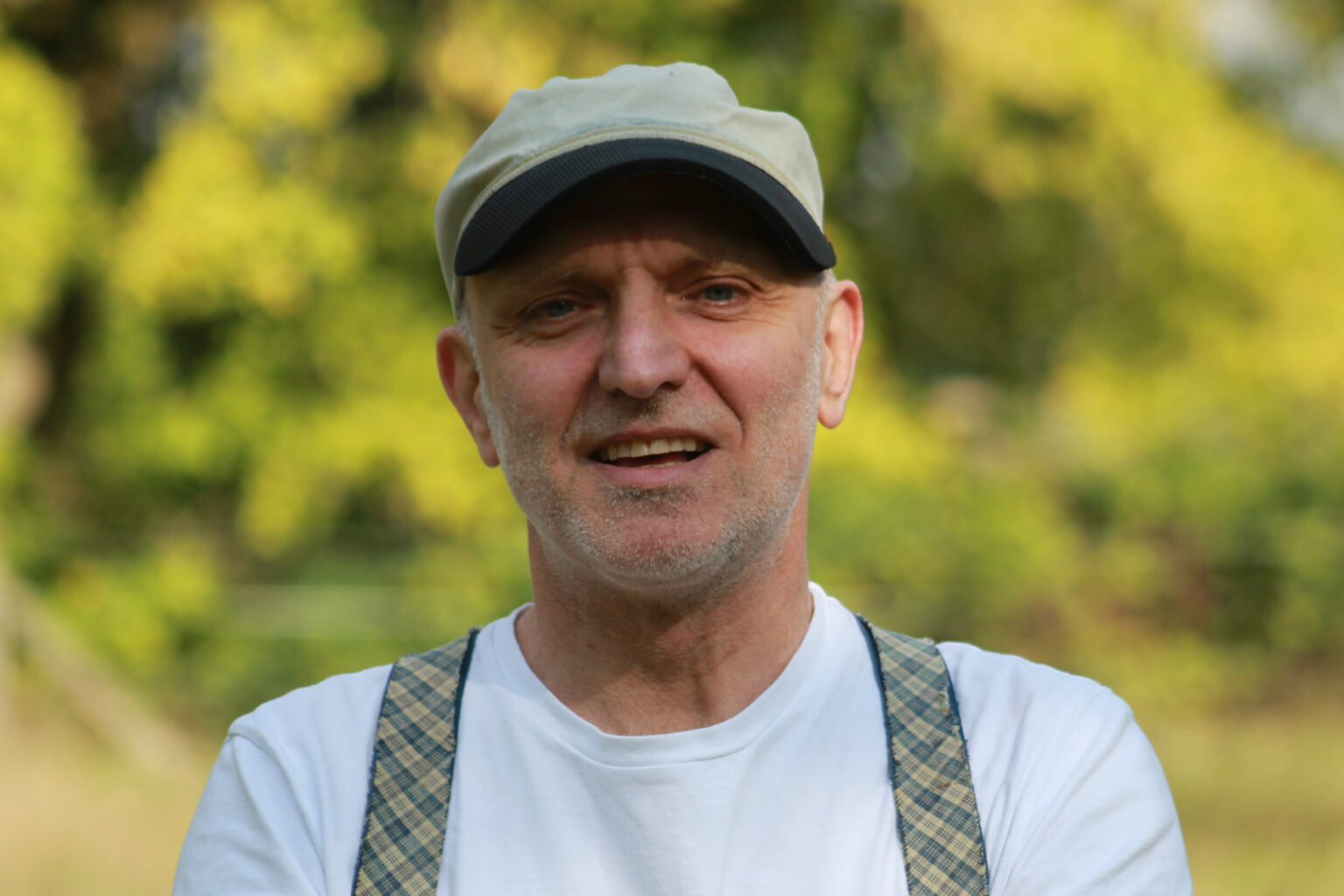 We are a small company from Münster, Germany and deal with change. In essence, with the question: How can the change to more climate, environmental and nature protection succeed? Our first project is the sharing app Kleine Tat. 
We want to establish new patterns of future-proof action that contribute positively to climate, environmental and nature protection.
"Change starts with me." - We put people in control of the little things that make a big difference.
We are privately financed (with equity). This is how we ensure our independence and retain control over our solutions.
We don't focus on big sustainability formulas, but on small habits in our everyday lives.
We want wide dissemination and rely on globally available technologies coupled with local initiative as well as the support of role models.
We plan to establish a foundation to support people and projects that implement our values such as goal, message, approach.
We are a small mixed team of young and experienced volunteers with skills in marketing, sales, service, IT and software development.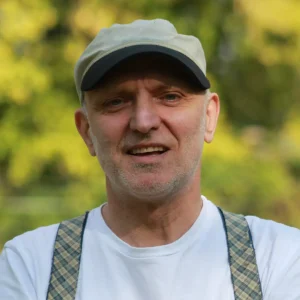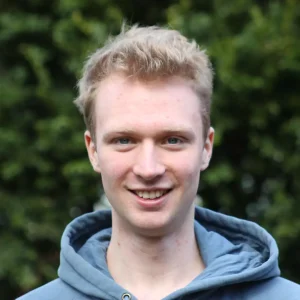 Developer; Volker's Sparring Partner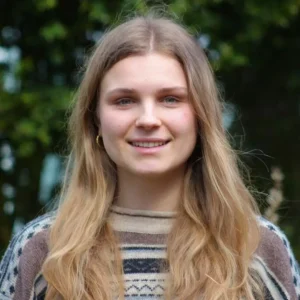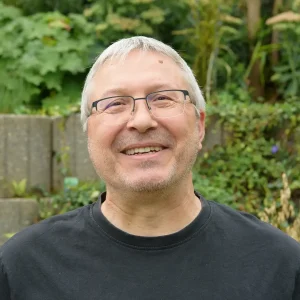 Backend Software Developer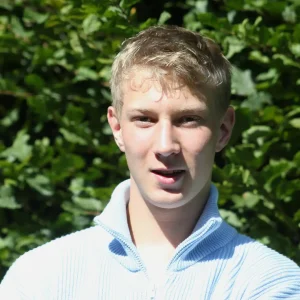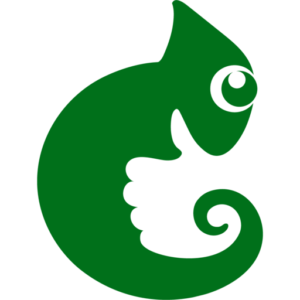 Server Management & Server Operation